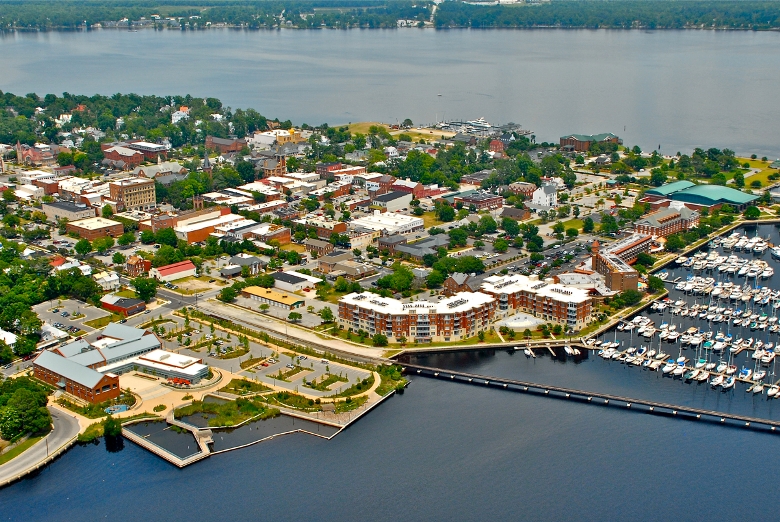 2024 NCAMPO Conference
GRIDLOCK TO GREEN LANES
TRANSFORMING URBAN TRANSPORTATION
New Bern, NC
April 17-19, 2024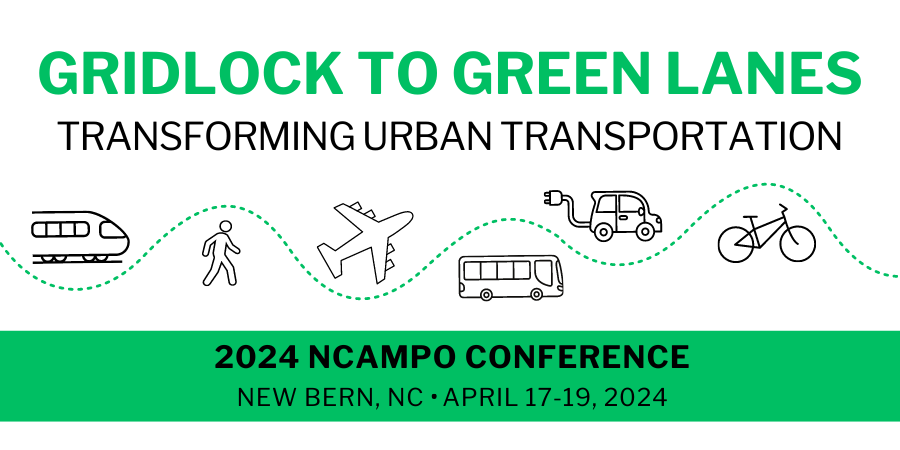 The North Carolina Association of Metropolitan Planning Organizations (NCAMPO) Conference is a statewide annual event of subjects related to transportation planning. The 2024 conference was held at the New Bern on April 17-19, 2024.
The 2024 NCAMPO Conference is an excellent continuing education opportunity that will attract a diverse range of professionals within the transportation, planning, and engineering fields. The conference features a comprehensive array of high-quality technical sessions, special speakers, and timely agency updates. More than 400 participants from MPOs, RPOs, NCDOT, the consultant community, transit agencies, and other organizations are expected to attend. While transportation planners, engineers, and consultants make up the core participants, the conference also offers an opportunity for transit administrators, elected officials, land-use planners, public professionals, students, and others to learn more about a variety of transportation related topics.
The conference is presented by the NC Association of Metropolitan Planning Organizations and the NC Association of Rural Planning Organizations in cooperation with NCDOT.
Conference Locations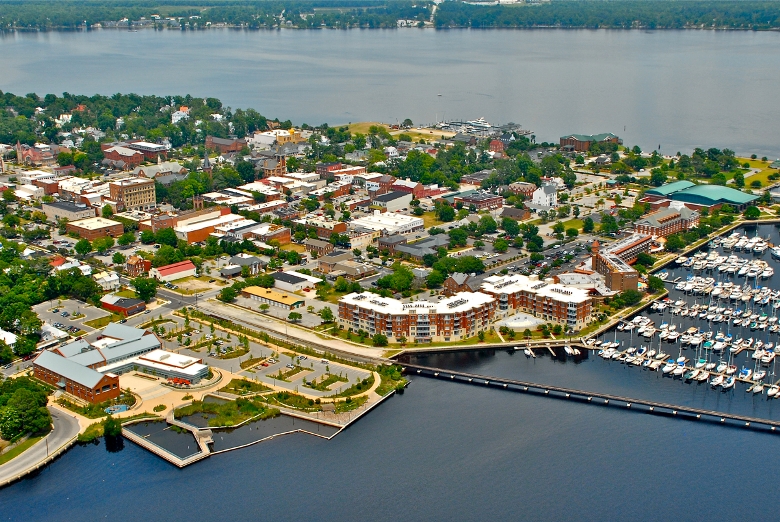 2024
New Bern
April 17 – 19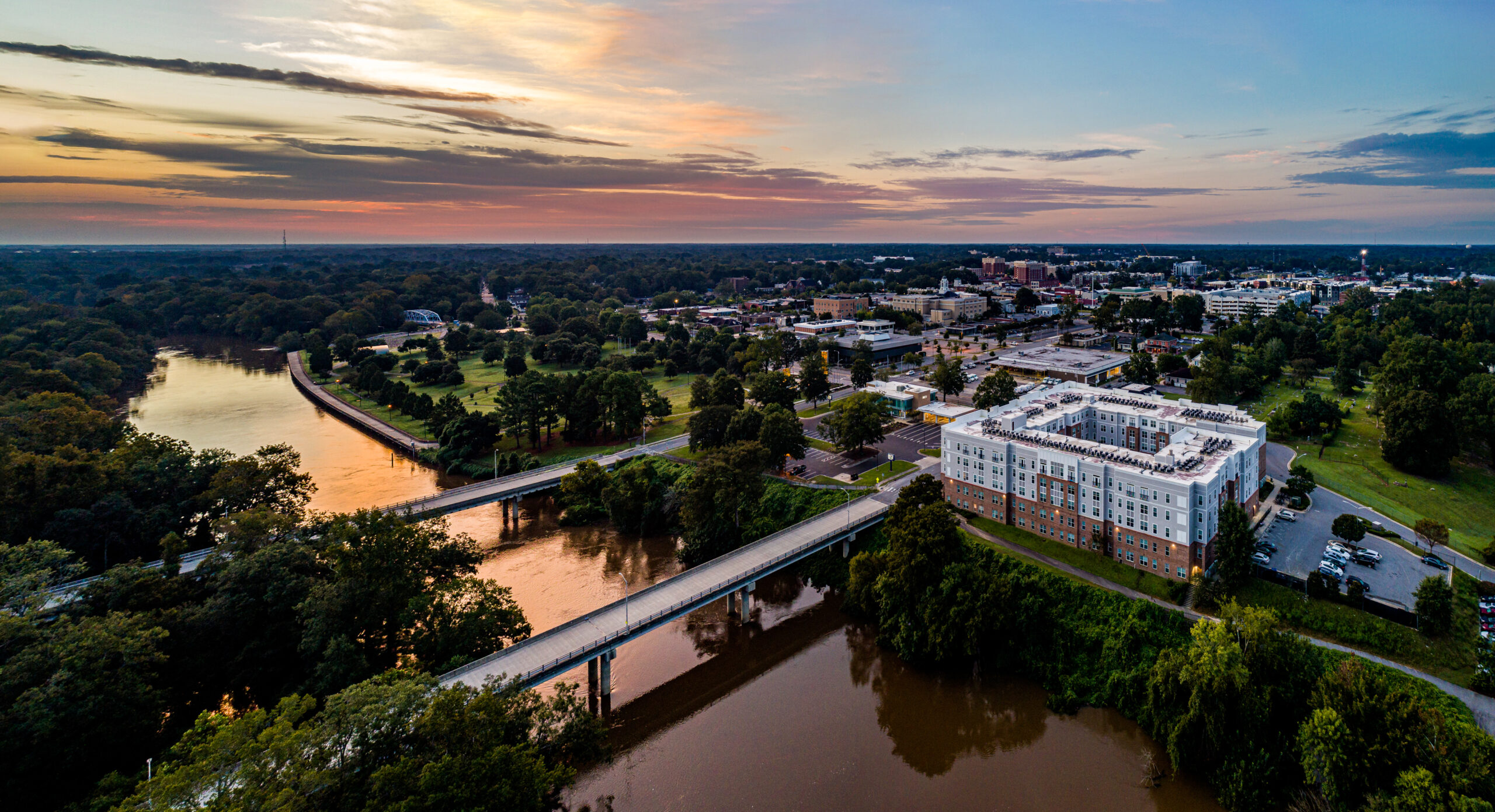 2023
Greenville
April 26 – 28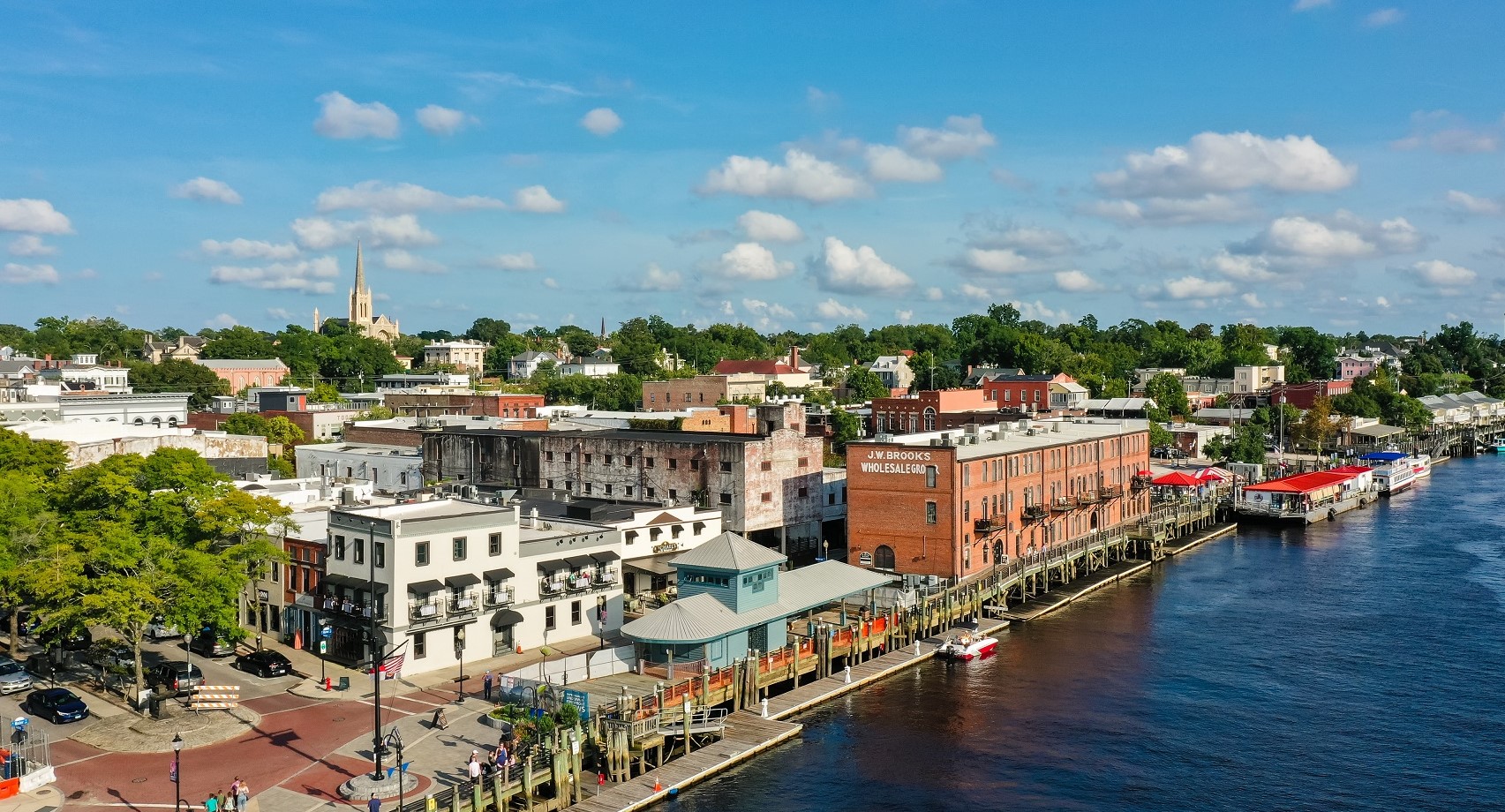 2022
Wilmington
April 20 – 22
2013 | Winston-Salem | May 15 – 17
2014 | Wilmington | May 15 – 17
2015 | Raleigh | April 29 – May 1
2016 | Greensboro | May 11 – 13
2017 | New Bern | April 26 – 28
2018 | Durham | April 25 – 27
2019 | Charlotte | April 24 – 26
2022 | Wilmington | April 20 – 22
2023 | Greenville | April 26 – 28
2024 | New Bern | April 17 – 19
Past Conference Information
2022 NCAMPO Conference in Wilmington
Links to 2022 NCAMPO Conference Presentations:
2023 NCAMPO Conference in Greenville
Links to the 2023 NCAMPO Conference Presentations:
Google Drive
Dropbox